Welcome to my short stories. I'm using Poser to illustrate them and may add more pictures as time goes on. I'm up to six stories now and I'll be adding more.
Click on the links to read the stories.
The Inn -My first fantasy short story
Gathering Herbs – A sequel to The Inn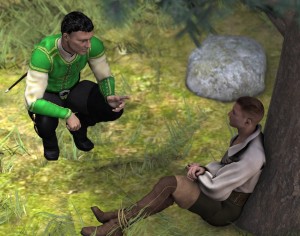 A Fascination With Flame – A modern story mixing technology and telekinesis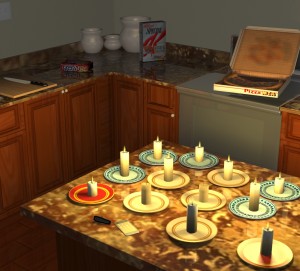 The Hanged Man – Another story based on the partnership of Gareth and Tobias.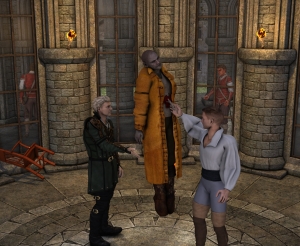 A Question of Balance – A view of Heaven run by accountants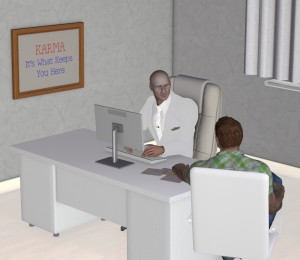 Dockside – A story of Gareth and Tobias as they cope with pirates, secret codes and lethal bookkeepers.